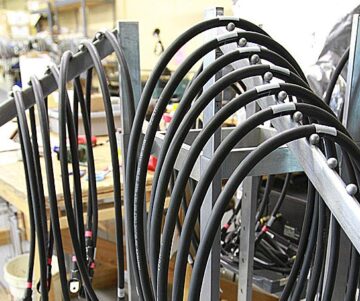 C&S is a world class battery cable assembler working with forklift manufacturers, automotive, industrial, and mechanical applications. All cables are tested for quality connections before shipping to our customers.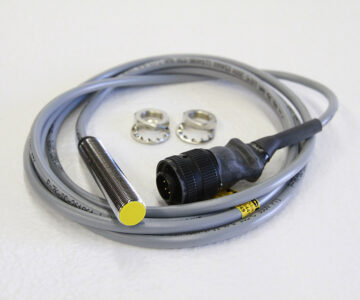 C&S offers custom cable assembly solutions for military, aerospace, automotive, and various other markets. By helping customers create solutions we offer the support and knowledge needed to partner with you to supply a quality product.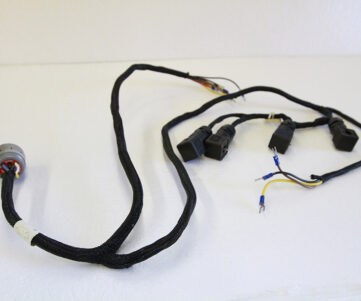 C&S manufacturers the highest quality wire harnesses to strict standards. We have a diverse customer base which means we have the equipment, capabilities, and knowledge to complete the project. From simple to complex harnesses, C&S can be your partner in any project.
C&S offers from simple to complex circuit board assembly. Surface mount, thru-hole, PCB with attached wire harness or cable, to name a few… All boards are tested to the highest quality standards before shipping to the customer.
C&S offers a wide-range of control panels to a broad and unique customer base ay competitive prices. We use quality components with attention to detail to offer all our customers world class service.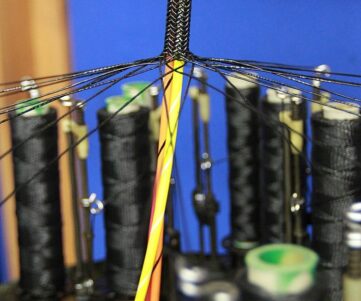 C&S goes a step further than the typical assembly company. We offer many custom services such as over-braiding, reverse engineering, prototypes, and custom manufacturing to your design.
250 Gibraltar Dr, Bolingbrook, IL 60440